Art geeks think of St. Petersburg, Russia, as a great place for art.
But St. Petersburg, Florida? Not so much?
Read on to re-think!
St Petersburg — previously called Leningrad — was the imperial capital of Russia for two centuries, founded in 1703 by Peter the Great. With a population of about 5 million, today it is Russia's cultural center.
Compare such an illustrious history to that of St. Petersburg, FL — fondly known as St. Pete — with a population of roughly 250,000. It was founded in 1888 by John C. Williams who purchased the land, and by Peter Demens who brought in the railroad. A coin toss decided which of the two would name the new town. Demens won the toss, and named it after his Russian birthplace. If Williams had called the toss, we might have a Detroit, FL!
In its more modest way, St. Petersburg, FL is as worth a visit as is its namesake city — it's much easier and less costly to get to, and much warmer in winter! And art? Yes, there's art!
ArtGeek.art lists six art museums in St. Petersburg — and another ten elsewhere in the Tampa Bay area. A few of them — including the Ringling, the Dali, and the St. Petersburg Museum of Fine Arts hold important collections and mount notable special exhibitions.
[Since this review was written, more museums have opened in St. Pete. ArtGeek now lists ten, with the James Museum of Western & Wildlife Art and the Museum of the American Arts and Crafts Movement being the newest.]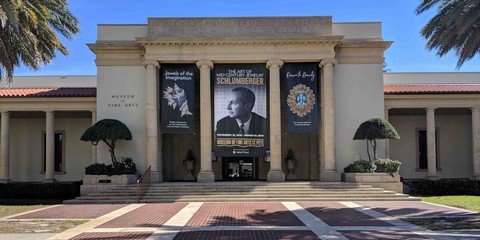 We recently spent a few delight-filled hours at the St. Petersburg Museum of Fine Arts, exploring the collections of European and American art; Ancient Western, African and Asian art; Art of the Americas; Photography; and Decorative Arts. The collection is displayed in a classic Palladian-style building (1965), an elegant structure that reflects the vision of the founder — Margaret Acheson Stuart (1896-1980) — to show outstanding examples of world art in an inviting, intimately-scaled setting.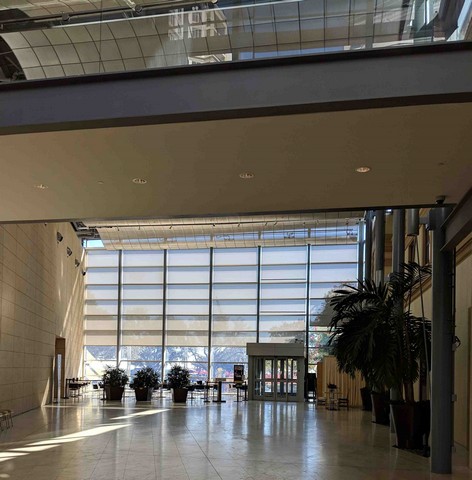 A spacious, modern wing (2008) includes a glass Conservatory with a soaring lobby and dining area. The Café offers both indoor and outdoor dining, with stunning views of the waterfront. On the second floor in the new wing are the special Exhibition Galleries.
---
This is where we started, to be dazzled by Jewels of the Imagination (through Mar 31, 2019) and the companion exhibit, Drawn to Beauty: The Art and Atelier of Jean Schlumberger (through Mar 10 2019). A glittering array of jewelry, designed by the jeweler of choice of old-money matrons and jet-set celebrities, is punctuated with design sketches of jewelry, and costumes, and photographs that reveal Schlumberger's artistic process, his lifestyle, and his circle of friends, including Elsa Schiaparelli, Jean Cocteau, Salvador Dali, and Jacqueline Kennedy Onassis.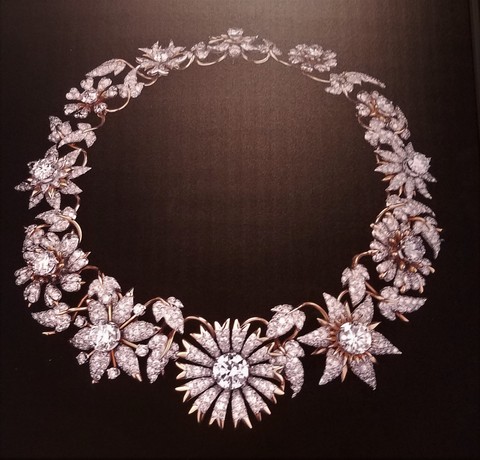 The range of Jean Schlumberger's bold design imagination — and his propensity for gem encrustations — is something to behold! I don't think I've ever wondered about the sum value of all the items in an art exhibition before …. but I certainly wondered about the cost of insuring this one!
---
Moving on to the permanent collection had a calming effect, after the glitter and gleam stimulation of all those gems. The collection galleries are serene, each with a unique mood-setting wall color and plenty of space between objects.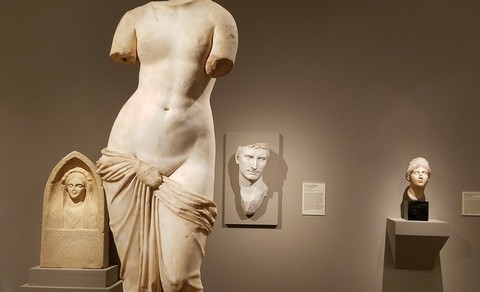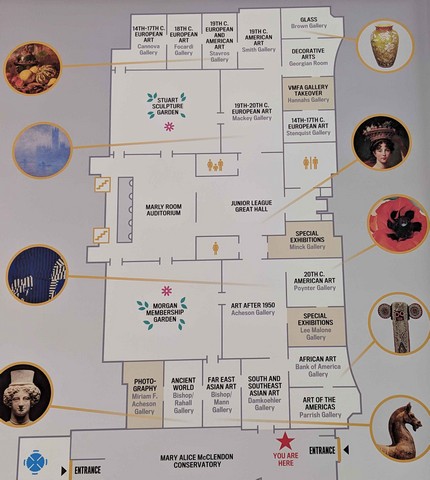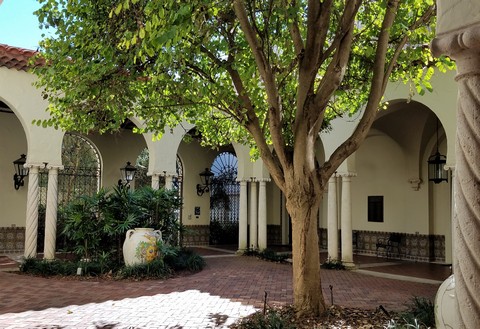 As the floorplan shows, Margaret Acheson Stuart achieved her goal of an intimately-scaled setting. Ranged around two lovely courtyards and some larger rooms at the center of the building, are a series of small galleries. Displaying exemplary works of specific origin and era, each gallery offers an intimate art experience unto itself — and together add up to a global tour of art history.
The collection on display does not go deep into any one artist or category of art. Instead, what we get is a broad view of world art through the ages.
Here are some of the works that stood out for me …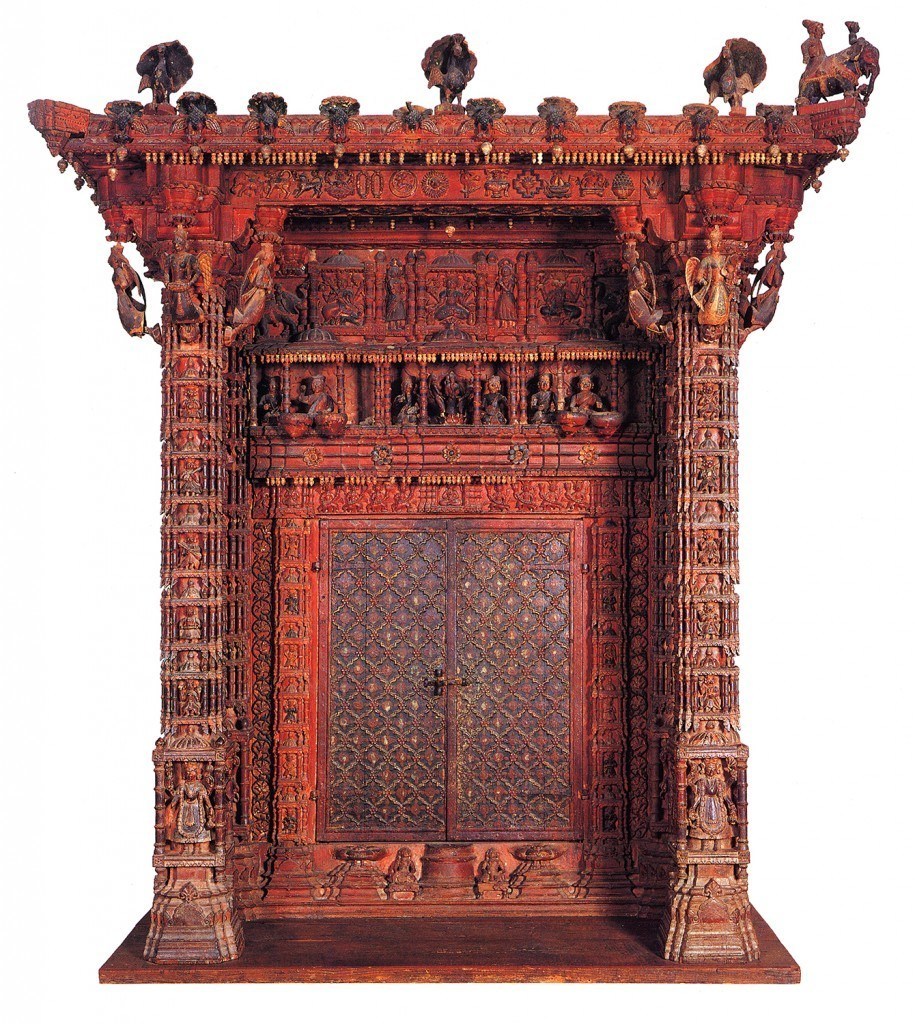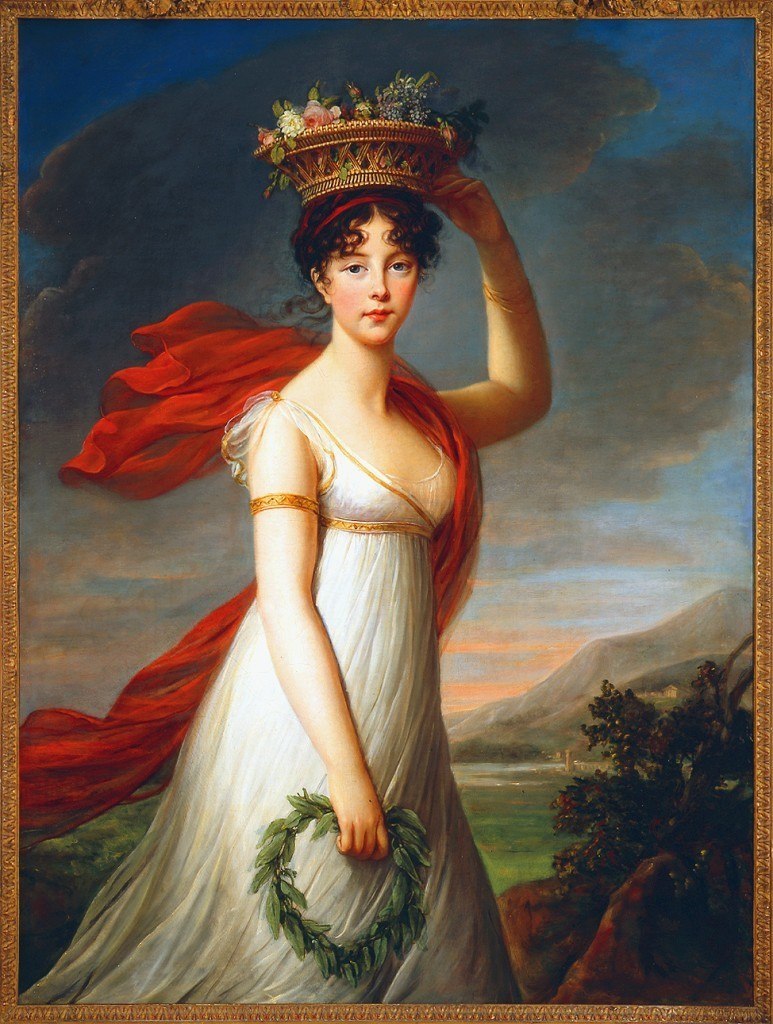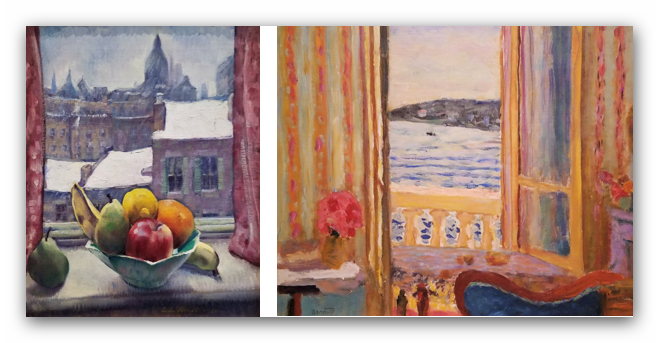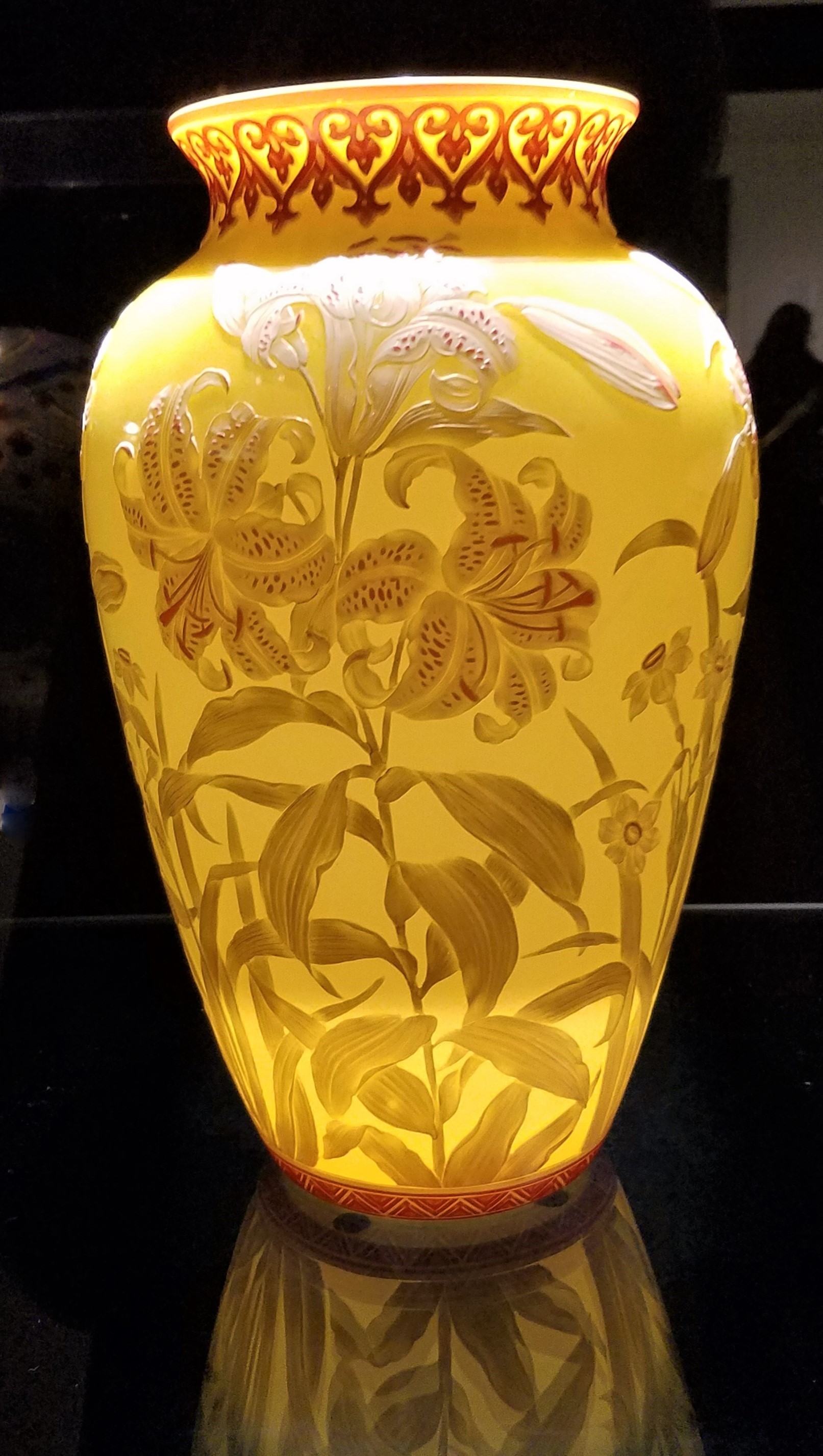 OK — hard to stop mentioning standouts!
From ancient to contemporary, the holdings at the St. Petersburg Museum of Fine Arts include some exemplary and even iconic works: a 5th century Roman mosaic pavement, bronzes by Rodin and Berthe Morisot, one of Monet's Houses of Parliament, an o'Keeffe Poppy, landscapes by Sorolla, Corot, Boudin, Henri Robert, Twachtman, Moran, Inness, Bricher …
The St. Petersburg Museum of Fine Arts is yet another American art museum treasure.

You should go! How can you not ?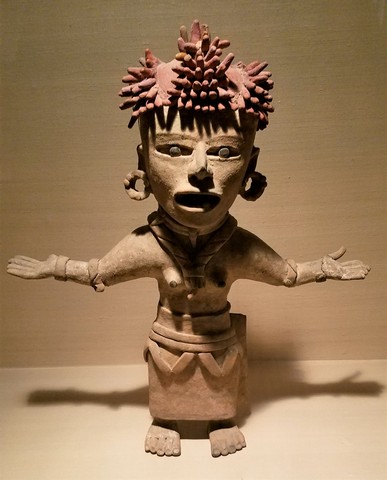 St. Petersburg Museum of Fine Arts
255 Beach Drive N.E., St. Petersburg FL
727-896-2667
OPEN EVERY DAY except Thanksgiving & Christmas Day
Check Museum website for daily hours

Adults $20
Seniors, Military, FL Educators, College Students $15
Admission is $10 after 5:00 pm on Thursdays