On the weekend of September 28 and 29, the Peabody Essex Museum (PEM)—one of the oldest museums in the country— will offer FREE admission to celebrate the opening of a major new wing and garden.
The $125M, 40,000 square-foot expansion makes PEM one of the nation's largest art museums located outside of a major urban center.
The expansion has added three major exhibition galleries and a sun-lit atrium. The new wing and adjacent newly-renovated galleries feature fresh installations of the museum's exemplary collections and present recently-commissioned work by contemporary artists.
Further gracing the expansion is an exquisite 5,000-square-foot garden.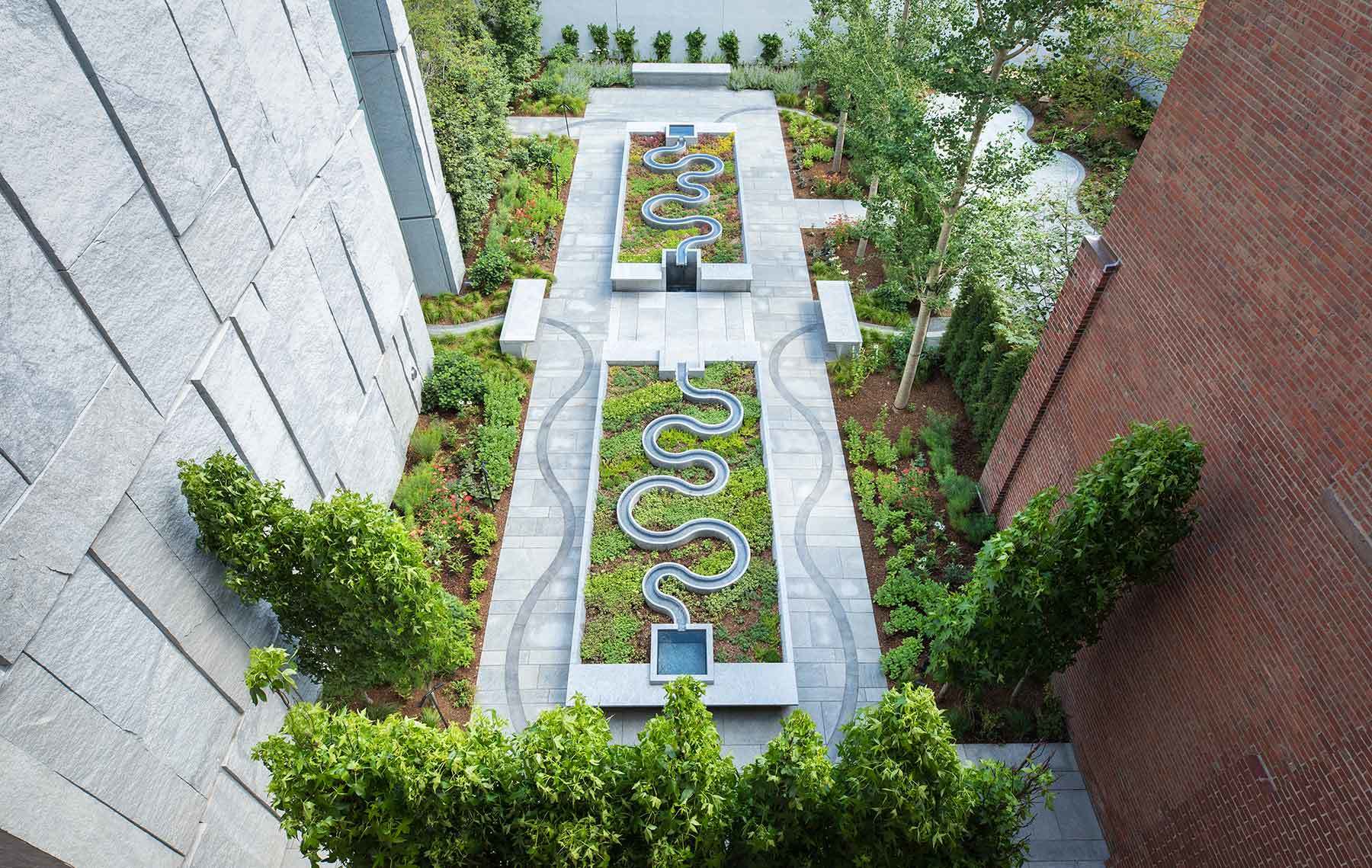 The landscape design is inspired by the PEM's maritime history, overlaid with a contemporary aesthetic, to evoke a voyage from North America to Asia. This narrative journey is expressed through the integration of ecological and cultural systems, with a thoughtful layering of plants, water features, and beautiful granite masonry.
On the museum's website, a step-by-step description of the garden highlights the way plant selections and hardscaping coalesce in a sequencing that tells the story of the voyage to the East.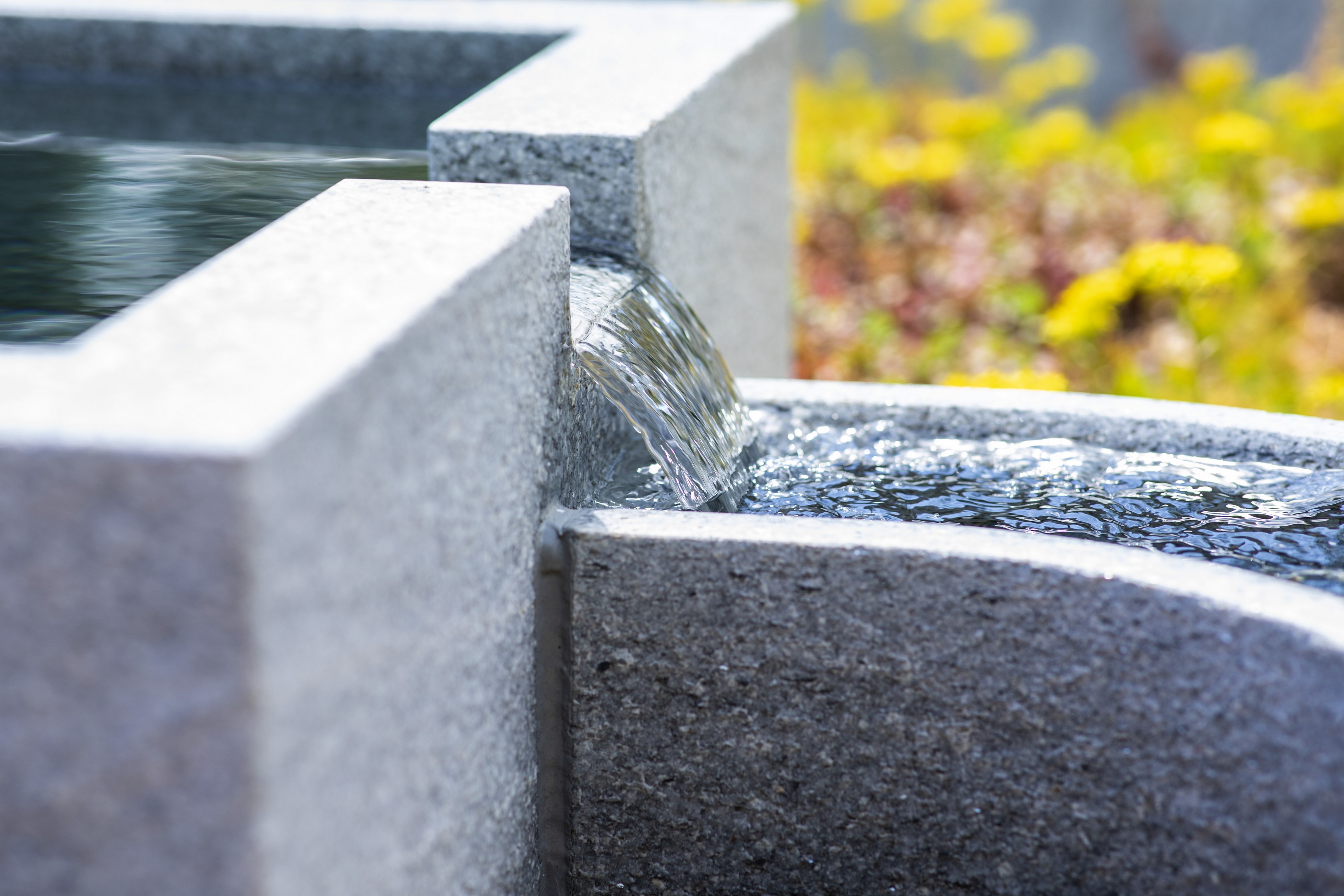 The new garden provides a soothing oasis at the heart of the magnificent home of a widely-esteemed art collection.
Hmmmm … Maybe it's time to plan a little trip?
Peabody Essex Museum
161 Essex St / East India Square
Salem, MA
978-745-9500