A Small Museum with a Big Mission
The Fairfield University Art Museum is a delightful small museum located in an English manorhouse. Sitting on a hilltop with a long-distance views of Long Island Sound, Bellarmine Hall — the forty-four room mansion built in 1921 for Walter B. Lashar, owner of the American Chain and Cable Company — was originally known as Hearthstone Hall because of its many fireplaces and chimneys. Bellarmine Hall was acquired in 1942 by the Jesuits, to serve as a foundational building for Fairfield University.
The museum stewards a rich and varied collection of paintings, sculpture, decorative art objects and works on paper. The Meditz Gallery, designed to resemble an early Christian basilica, showcases ten Italian Renaissance and Baroque paintings which were gifted to the University by the Samuel H. Kress Foundation.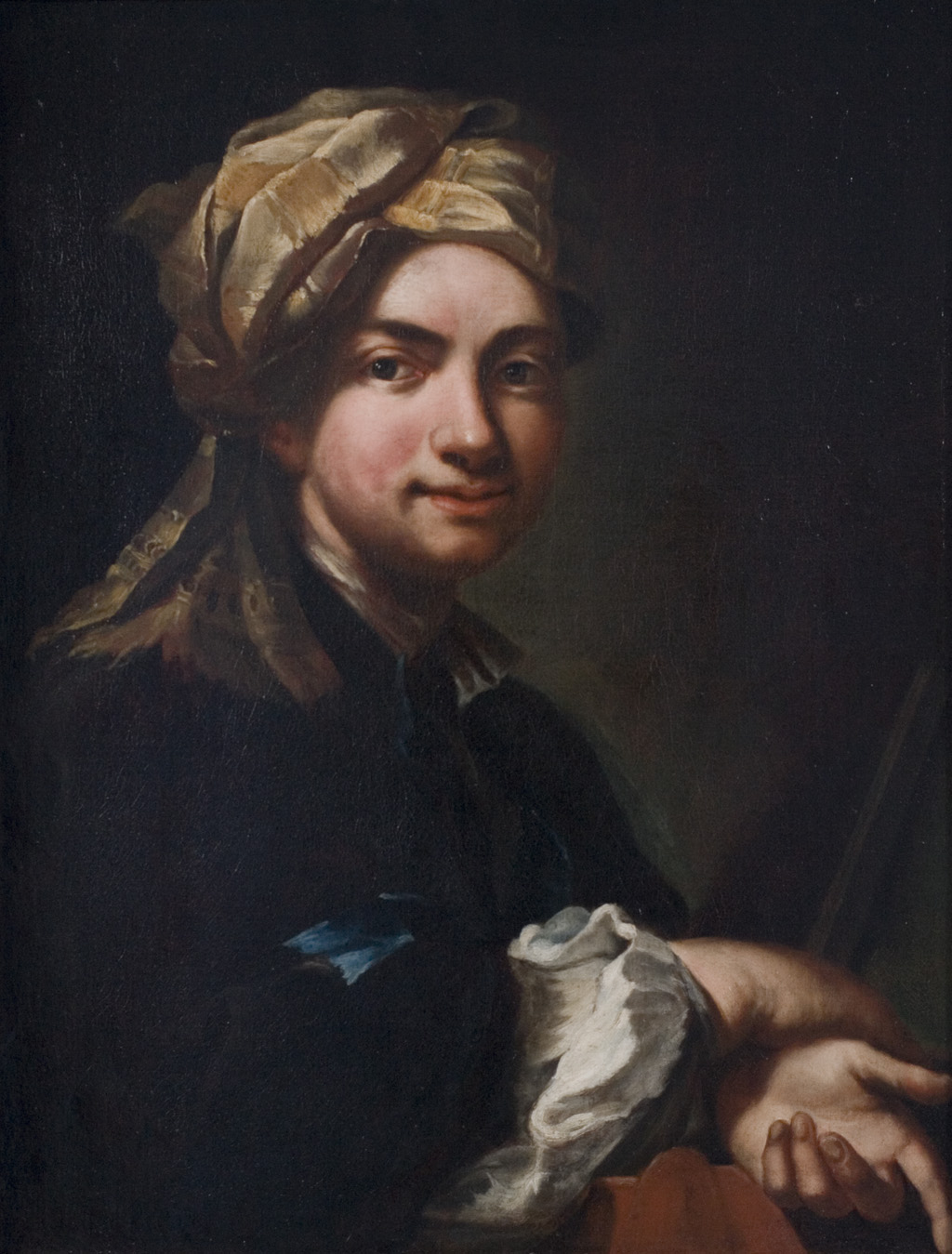 A smaller side gallery displays highlights from the Museum's collection of historic plaster casts. These copies of exemplary works from ancient Rome and Greece include eight recently donated to Fairfield University by the Acropolis Museum in Athens.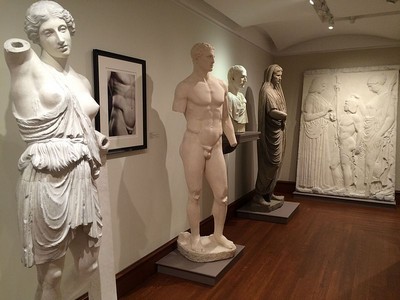 In other holdings, non-Western art objects include pre-Columbian figures and vessels, African masks, Chinese funerary objects from the Han and Tang Dynasties, and 19th-century South East Asian sculptures. In addition, twenty objects from the Celtic, late Antique, Medieval and Renaissance periods are on loan from the Metropolitan Museum of Art's Department of Medieval Art and The Cloisters.
Also held in the collection is a rare facsimile of The Book of Kells, an ornately illustrated manuscript, produced by Celtic monks around AD 800. It is one of the more lavishly illuminated manuscripts to survive from the Middle Ages and has been described as the zenith of Western calligraphy and illumination.
---
For many years the lower level of Bellarmine Hall was used by the University for storage and other utilitarian purposes until, in 2008, it was transformed into the state-of-the-art museum we see today.
Publicly inaugurated as the Bellarmine Museum of Art in the fall of 2010, the museum is integral to Fairfield's commitment to excellence in education and the arts. FUAM has become an essential academic and cultural resource for students, faculty, and residents of the surrounding community and region, championing human creativity of all cultures and time periods.
Bellarmine Hall houses galleries for the permanent collection as well as rotating exhibitions, and the Walsh Gallery in the Quick Center for the Arts is the venue for larger special exhibitions.
The Walsh Gallery opened its doors in April 1990, and its inaugural exhibition — "Defining Modernism: Art of the 20th Century" — earned these words from a New York Times reviewer: "With this exhibition, the Walsh assumes a missionary role that is not inappropriate for a Jesuit campus, even though the word brought is not of God."
The FUAM mounts up to four special exhibitions each year, showcasing works of art in all media and world cultures, ancient to contemporary. These shows, which embrace a wide range of themes and academic disciplines, are intended to enhance the museum's permanent collection by examining artifacts through an array of viewpoints and divergent perspectives.
---
Currently, running through May 19th, FUAM is hosting a ground-breaking exhibition, The Holy Name: Art of the Gesù: Bernini and his Age. Linda Wolk-Simon, FUAM's Director, summarizes this exceptional exhibition:
"Located in the very center of the city near the ancient Roman forum, the Gesù is one of the city's most beautiful and important churches, and it houses some of most glorious artistic masterpieces of the Baroque period. Five of these treasures, including a marble portrait bust by Gian Lorenzo Bernini, the greatest artist of the period and one of the towering personalities in the history of western art, will be on view in our galleries. None has ever before travelled to America (the Bernini has never even left Rome until now), so this is truly a historic moment."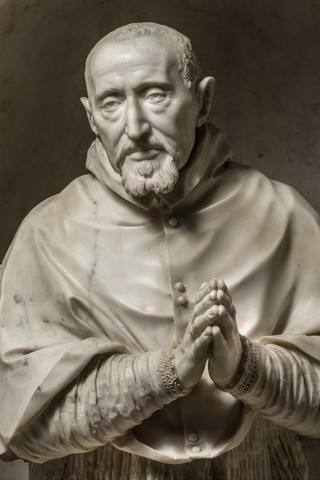 Together with another fifty paintings, sculptures, drawings and other precious objects, the exhibition tells of the founding of the Jesuit order in Rome; the long arduous road to construct and embellish its glorious mother church, the Gesù; and the formidable personalities — artists, patrons and theologians — who made it happen. Bernini, involved with the Jesuits and the Gesù for much of his life, was no bit player in the story.
After the show closes on May 19, you'll have to travel to Rome to see these treasures from the Gesù!
---
As an academic institution with a community-outreach orientation, the FUAM has an active schedule of lectures, demonstrations, and other programs. Art in Focus is one of these that occurs regularly, whereby a curator engages with visitors for an hour of close-looking and informal discussion about a single work of art in the collection or on view in a special exhibition.
FUAM is a member of the Connecticut Art Trail, a partnership of 18 museums and historic sites. The Art Pass, which is good for a year, includes one-day admission to each museum.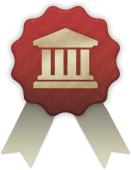 FUAM is an ArtGeek Champion Museum, helping to provide free access to the ArtGeek.art exhibition search engine. ArtGeek makes it possible for art-lovers to discover exhibitions at more than 1000 museums across the US!
hmmm … maybe it's time to plan a little trip ?
Fairfield University Art Museum
1073 North Benson Road, Fairfield, CT
(203) 254–4000
Bellarmine Hall Galleries: Open Tuesday –  Saturday: 11:00 a.m.  – 4:00 p.m.
Walsh Gallery: Open Wednesday  – Saturday: 12 noon  –  4:00 p.m.
By ArtGeek.art on March 27, 2018.