Ordinary people overwhelmed with an unexpected calamity display a range of responses to the crisis.
The audio/video installation, Bill Viola: The Raft, was commissioned for the 2004 Olympic games in Athens and first seen in May of that year.
On a national tour, Bill Viola: The Raft has just opened at the Crocker Art Museum in Sacramento CA.
Organized by the American Federation of Arts (AFA) and Bill Viola Studio, The Raft depicts a group of ordinary people — at life-sized scale — casually standing together. Suddenly, they are struck by strong blasts of water that rush in, overtake them, and then, just as unexpectedly, recede. It is the behavior of the victims in the aftermath of the deluge that makes this such an affective piece which becomes a statement of the resilience of humanity.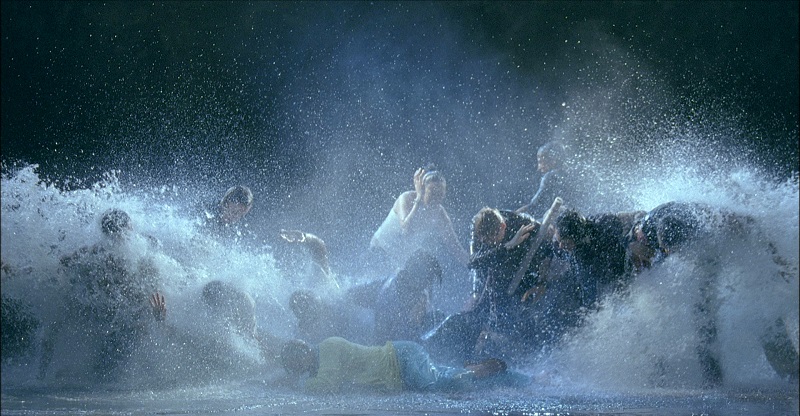 The viewer experiences the events in the work in an immersive setting, standing in a darkened room and surrounded by the roaring sounds of the water. The powerful 10-minute scene is meticulously captured in slow-motion and arouses a visceral experience of calamity and shared humanity, provoking a consideration of the range of responses to crisis.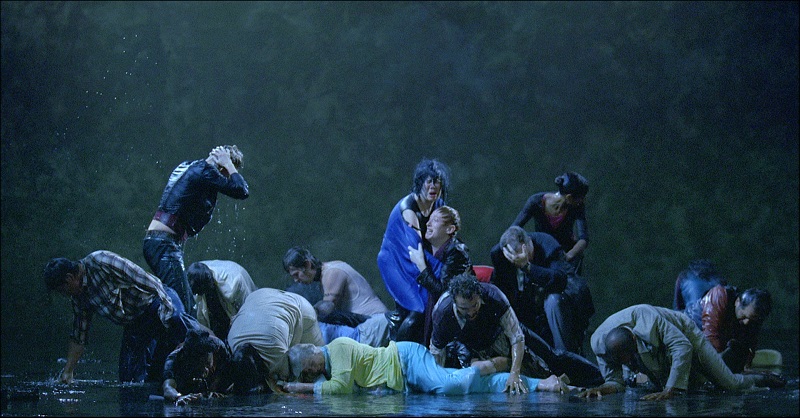 "I first saw this work a few years ago when it was shown at documenta 14, a major exhibition of contemporary art held every five years in Germany. The experience was powerful, and I'm delighted to present the work at the Crocker so our visitors can be moved by the piece as I was," said the Museum's Director and CEO, Lial A. Jones.
The Raft suggests art historical references, including Théodore Géricault's iconic, early 19th-century Romantic painting The Raft of the Medusa, a larger-than-life depiction of a group of people struggling to survive a ship wreck on a makeshift raft.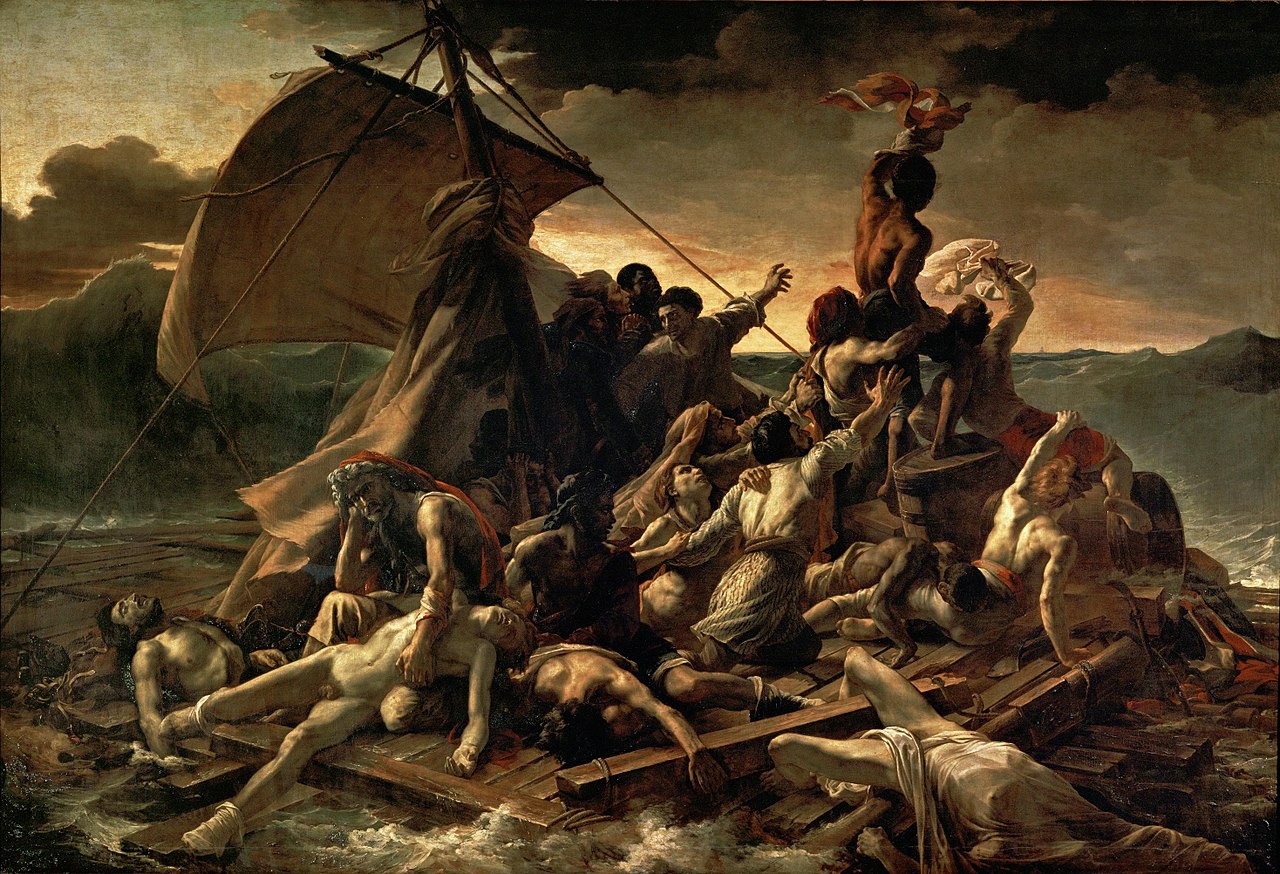 Additionally, the ensemble's arrangement across the video screen and labored movements are reminiscent of classical Greco-Roman friezes.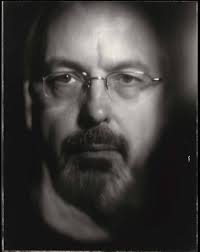 Bill Viola (b. 1951, Queens, NY) is a major figure in the development of video and installation art. For over four decades, Viola has created video work, architectural video installations, sound environments, electronic music performances, and works for television broadcast. He explores universal human experiences and is inspired by diverse spiritual traditions, including Christian mysticism, Islamic Sufism, and Zen Buddhism.
Previously seen in Lafayette LA, Manchester NH, and New Britain CT, Bill Viola: The Raft will be on view at the Crocker Art Museum through May 10, 2020.  The Chazen Museum of Art, at the University of Wisconsin in Madison, will host it June 6 – August 16, 2020.
Hmmm … maybe it's time to plan a little trip?
Art Things Considered is an art and travel blog for art geeks, brought to you by ArtGeek.art — the search engine that makes it easy to discover more than 1300 art museums, historic houses & artist studios, and sculpture & botanical gardens across the US.